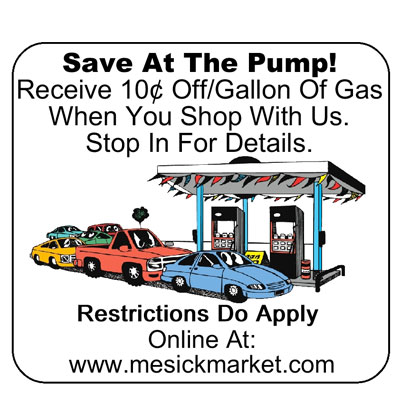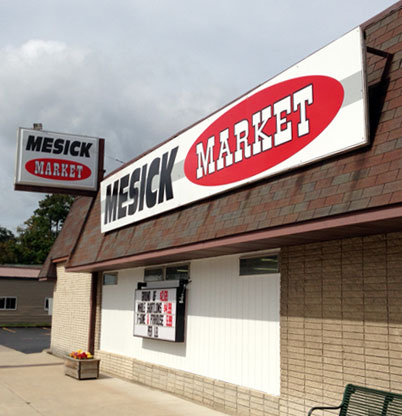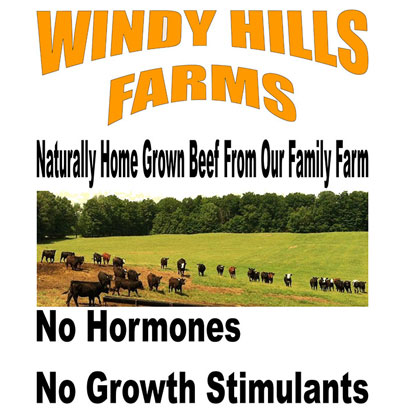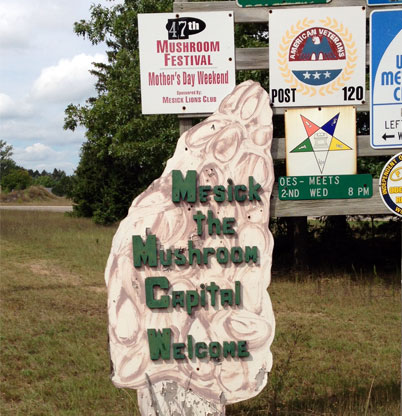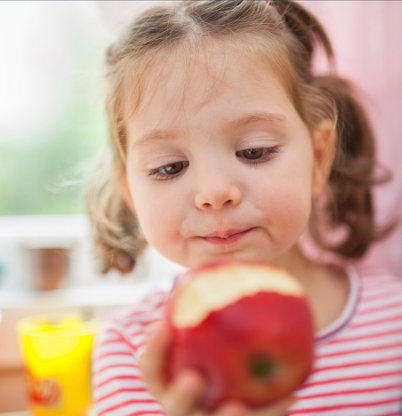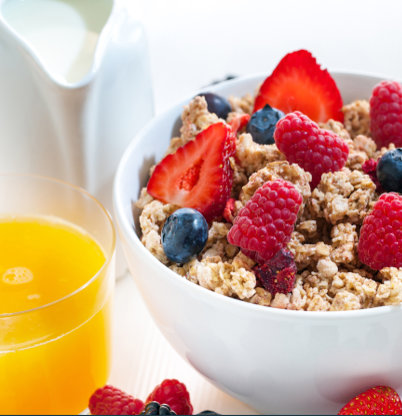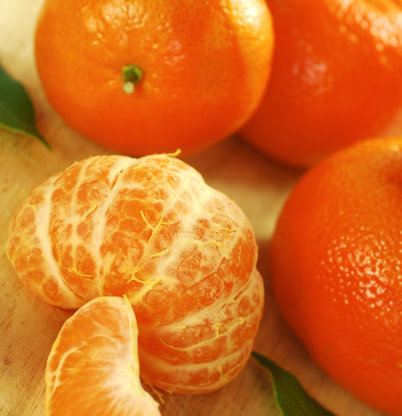 Mesick Market
Proudly serving Mesick, MI. Home of Windy Hills Farms Natural Beef.
Windy Hills Farms
No hormones, no growth stimulants. Premium beef raised on grass and grain at our family owned farm in the windy hills of beautiful Tustin.
The Mushroom Capital
Mesick is the Mushroom Capital of the United States. Click Here to visit the Mushroom Festival Website.
Healthy Choices
Good eating Habits start early. Make 2017 the year of good health!
Start your Day Healthy!
Make the most of your morning by starting with healthy choices, like grains and berries!
Fresh Produce!
We pride ourselves on providing the freshest, most delicious produce.