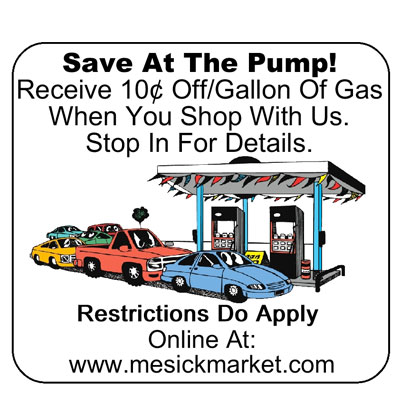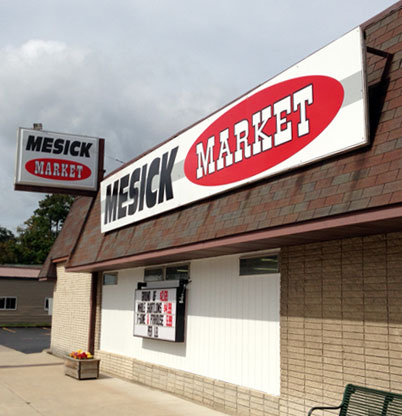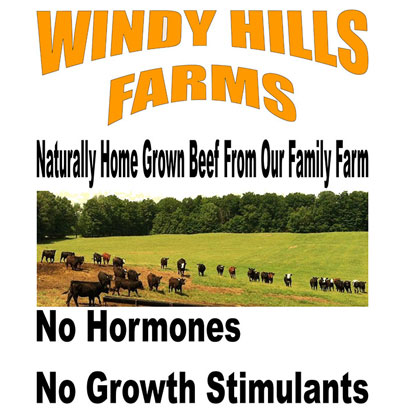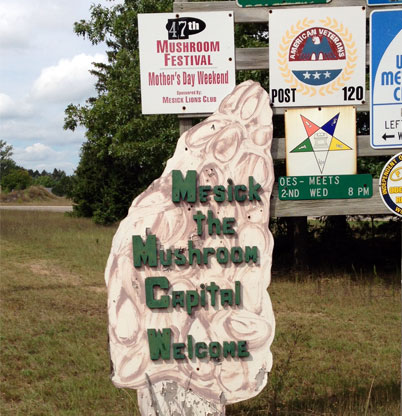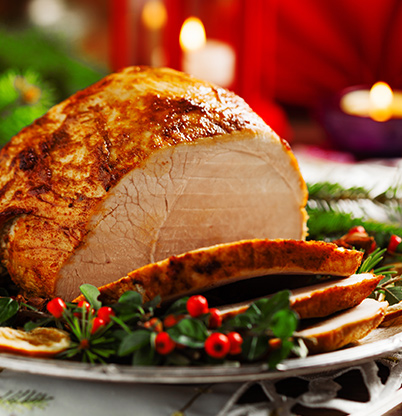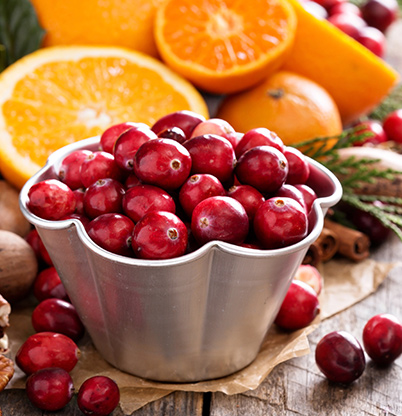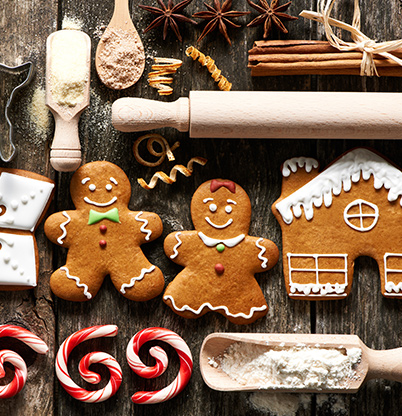 Mesick Market
Proudly serving Mesick, MI. Home of Windy Hills Farms Natural Beef.
Windy Hills Farms
No hormones, no growth stimulants. Premium beef raised on grass and grain at our family owned farm in the windy hills of beautiful Tustin.
The Mushroom Capital
Mesick is the Mushroom Capital of the United States. Click Here to visit the Mushroom Festival Website.
HOLIDAY FEAST
We have everything you need to prepare your delicious holiday meals. Avoid the rush – visit us today!
FESTIVE PRODUCE
Our wide variety of produce choices offer the perfect complement to any holiday meal!
HOLIDAY BAKING SEASON
Dreaming of the delicious cookies and candies of the holidays? We have all the ingredients you need! Stop by today.