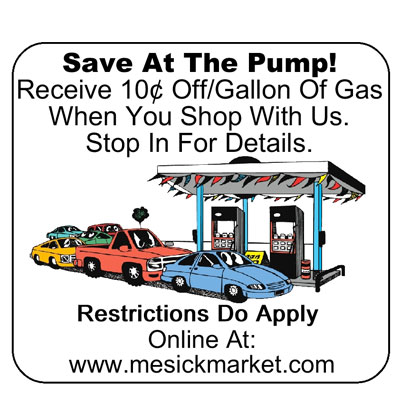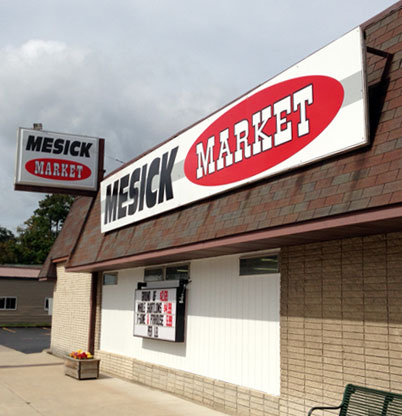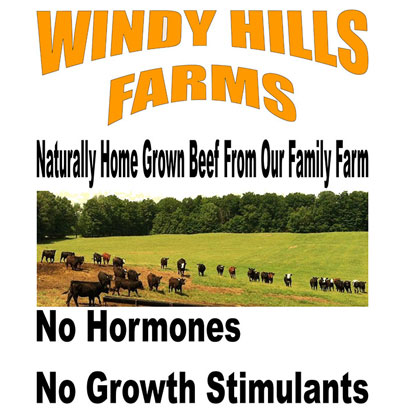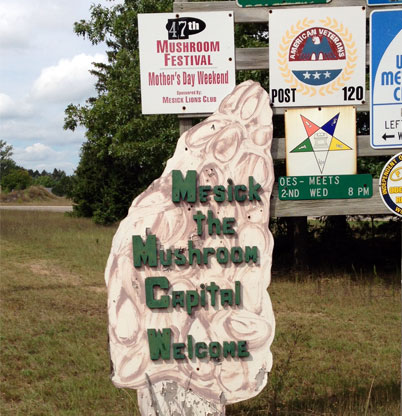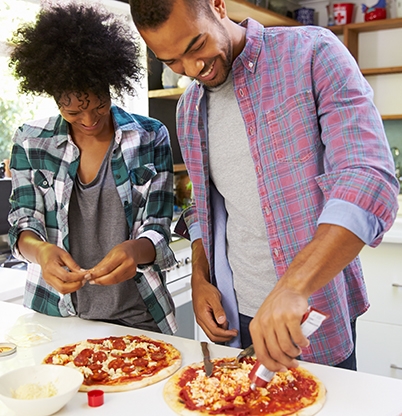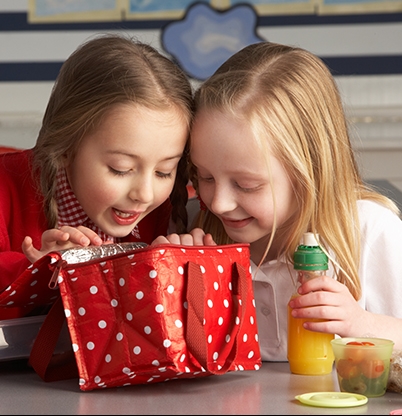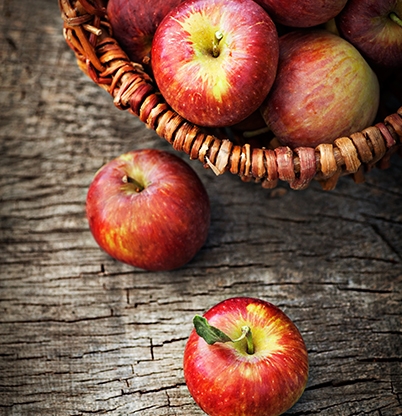 Mesick Market
Proudly serving Mesick, MI. Home of Windy Hills Farms Natural Beef.
Windy Hills Farms
No hormones, no growth stimulants. Premium beef raised on grass and grain at our family owned farm in the windy hills of beautiful Tustin.
The Mushroom Capital
Mesick is the Mushroom Capital of the United States. Click Here to visit the Mushroom Festival Website.
Meals for Busy Families
Fall is full of family activities, from practice, to games, to school activities. Pick up quick-to-fix ingredients for fast meals.
Healthy Lunches
Use back to school time as a good time to get your kids into the healthy lunch routine!
Fall Produce
The changing of the seasons brings new produce to our shelves. What will you try today?