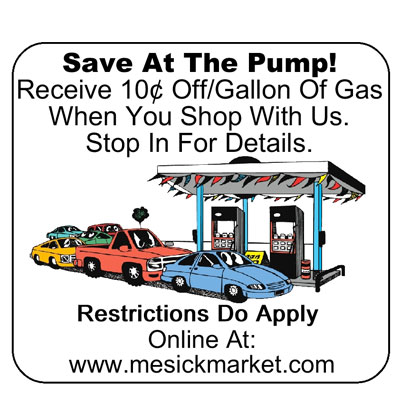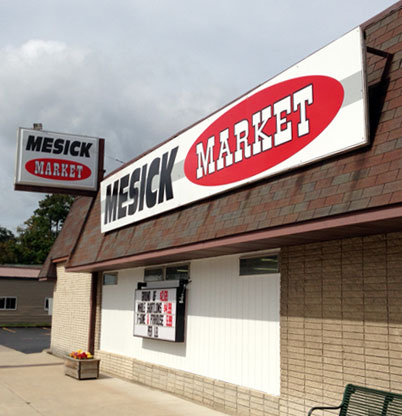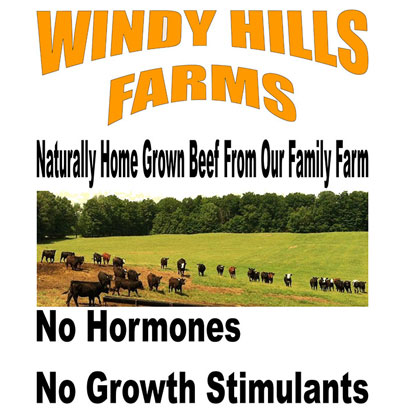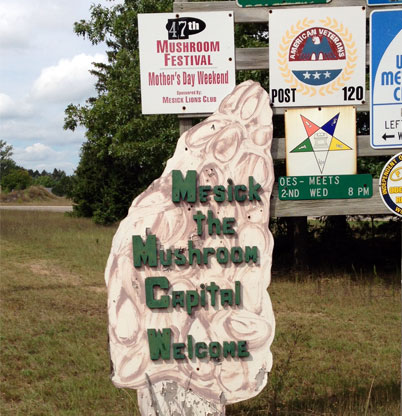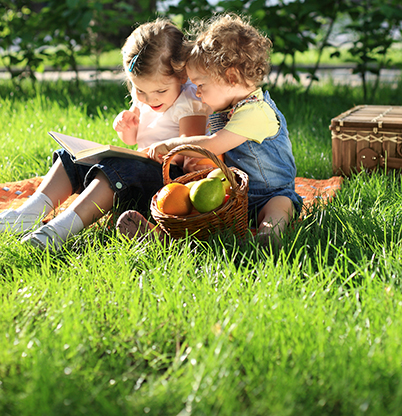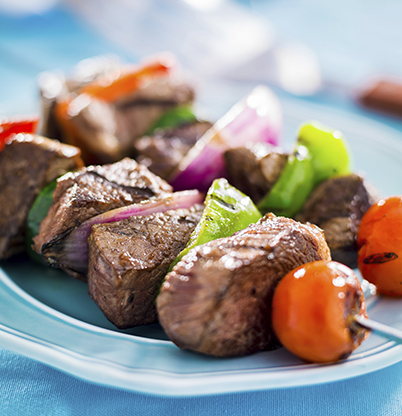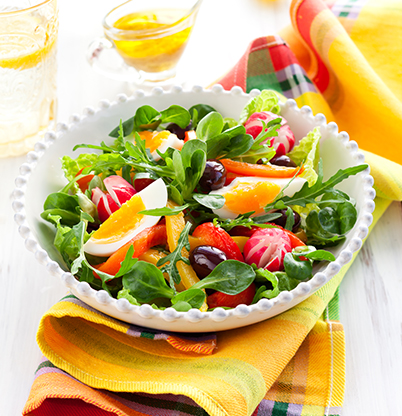 Mesick Market
Proudly serving Mesick, MI. Home of Windy Hills Farms Natural Beef.
Windy Hills Farms
No hormones, no growth stimulants. Premium beef raised on grass and grain at our family owned farm in the windy hills of beautiful Tustin.
The Mushroom Capital
Mesick is the Mushroom Capital of the United States. Click Here to visit the Mushroom Festival Website.
Spring Flavors
Springtime is here and it's time to get outside and enjoy the warmer days. Pick up a few healthy portable spring snacks to enjoy!
Savory Goodness
Find all the best cuts of meat to prepare flavorful meals your family loves.
Spring Produce is Here!
Time to enjoy the fresh taste of spring fruits and vegetables! We have the freshest available ready for your table!